You are here

Our Services
Our Services
We serve individuals and businesses in all areas of the wealth management process. Our team of professionals will partner with you to listen to your goals and assess your needs, custom tailoring strategies to your personal or business circumstances. Our range of services allows us to provide you with the support you need when making financial decisions for your family or your business.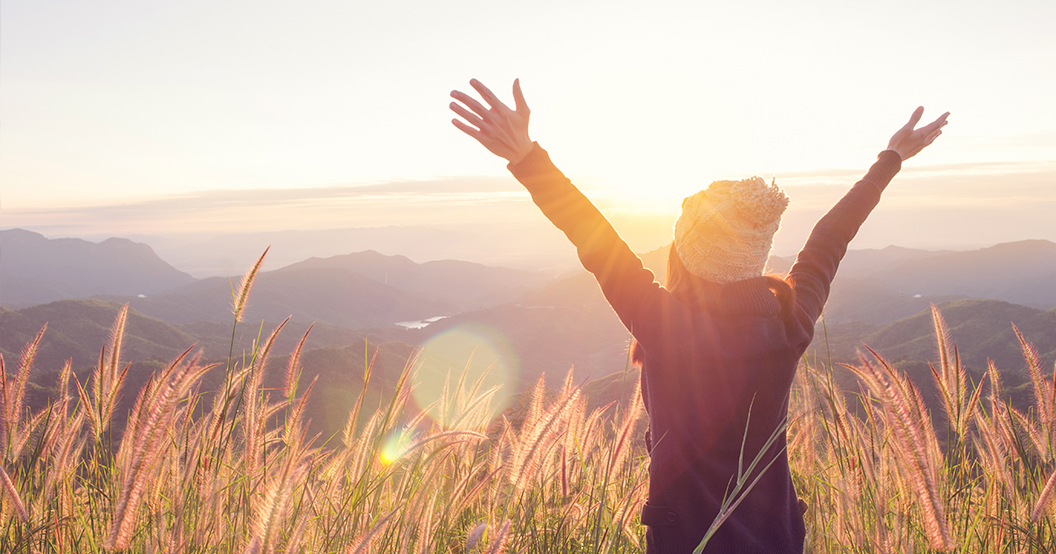 Financial Planning
Financial security begins with a plan. Financial independence does not happen through luck or by accident. We can assist you in planning for your future – so you can move forward with confidence. Whether you are beginning your financial journey and building your assets, or nearing retirement, our planning process is designed to guide you toward your goals.
First, we get to know you, understand your needs, and recognize your goals.
Next, we offer strategies, based on your unique circumstances, that are chosen specifically to address your needs.
Then, we educate you on your choices and the reason for our recommendations.
Finally, we implement your financial plan, monitor the results, and refine as needed to reflect changes in your life.
Our team is comprised of individuals experienced in retirement planning, small business planning and benefit planning, and we will partner with you to address any need that arises during your financial journey.
---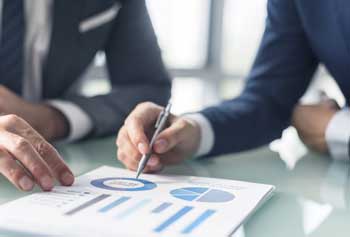 Investment Management
At C&F Wealth Management, we customize your portfolio to reflect your individual investment objectives, risk tolerance, time horizon and personal goals. Whether you are in the accumulation phase, distribution phase or preservation phase of your journey, we tailor a portfolio to work toward meeting your personal needs. We offer advisory and brokerage services, giving our clients and advisors the ability to choose the products that make sense for their unique situations.

We are proud to offer investment products through LPL Financial, the nation's largest independent broker-dealer. Our alliance with LPL gives us access to a comprehensive array of tools and resources, without proprietary products, so we can offer you truly independent, objective advice.
---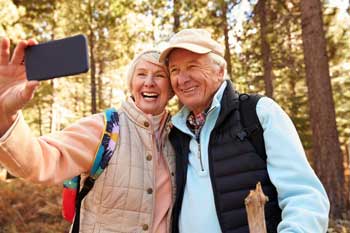 Retirement Planning
Feeling comfortable and confident in retirement begins with a plan that addresses your personal needs. Like two people, no two financial journeys are alike. Your goals, needs and passions all factor into your retirement framework and affect the path of your financial journey. Our team of advisors understands the individuality of your situation and would like to help you craft your unique retirement framework, no matter where you are on your financial journey.

If you are already in retirement, it is crucial to understand how to structure your distributions to work toward minimizing taxes and optimizing income and growth potential. If you are accumulating assets for retirement, it is important to know how much you need to save to work toward meeting your future income needs.

Our knowledgeable team can assist you with:
Retirement Income Strategies
401(k)/403(b)/IRA Rollover Services
Traditional and Roth IRAs
SEP IRAs
SIMPLE IRAs

Do not approach retirement alone. Retirement can be a difficult journey without a plan that addresses all your concerns. Our team of professionals partners with you or your business to create a customized plan that provides a framework for retirement and allows you to approach retirement with confidence.
---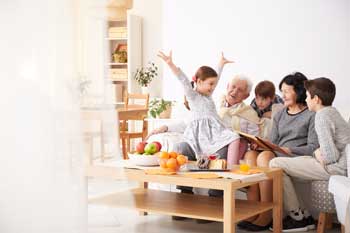 Education Planning
While many parents and grandparents plan to assume the responsibility of paying for a child or grandchild's education, many families do not consider education funding as an integral part of their overall financial plan. Outside of a primary residence, the cost of a college or post-high-school education can be one of the single most expensive components of a financial plan. If executed incorrectly or neglected, education expenses can derail a family's entire financial journey. No matter whether your child is in preschool or high school, our skilled C&F Wealth Management advisors can develop a plan that assists you in funding future education expenses in a "tax efficient" and structured manner.
---
Insurance Planning
Insurance is one of the most overlooked, yet highly important, elements of a financial plan. It is never easy to think about unexpected events such as illness, death or disability, but the proper use of insurance to manage those risks can prevent unnecessary hardships for you and your family.

At C&F Wealth Management, our analysis of your financial plan includes an in-depth look at current insurance protection and any gaps that may exist in your current plan. We offer insurance products that can assist you in reducing the risk a life-changing event can have on your portfolio or financial plan. Our insurance products and services include:

Life Insurance Analysis and Review
Life insurance is a critical component of any financial plan. Our team can review your current policy to determine if it is sufficiently protecting your assets and family. If you need a life insurance policy, we can provide guidance as to appropriate coverage levels based on your needs.

Disability Insurance Analysis and Review
If you were disabled, what impact would that have on your lifestyle and finances? Disability insurance can provide peace of mind in the event you become disabled. We can review your financial plan and help you determine the proper amount of disability insurance coverage to carry.

Long-term Care Insurance
The high cost of long-term care can have a devastating impact on your financial health. Having a long-term care policy or a plan to cover long-term care expenses can serve as a safety net in the event you need substantial care as you age. The failure to plan for long-term care expenses can present a substantial hardship on family members and derail your financial plan. Let our team help you assess the benefits of long-term care insurance in your overall financial plan.